A replacement cartridge for MGC's and CAW's .45ACP cartridge is now available from Japanese company C-Tec.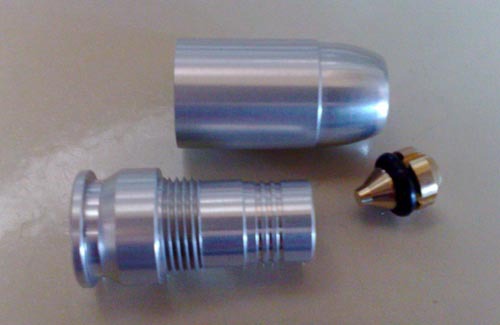 and compared to the CAW .45ACP
This video gives a good indication of how it works:-
https://www.youtube.com/watch?v=mgz7Y1UtRYw

_________________
Cerwyn

Hobby collector of Replica model guns and Militaria.
also member of Living History Reenactment Groups.