Im selling my Marushin Walther P38 due to lack of Money for my other Project.
I never used it but bought it used.
I cleaned it a bit but has a little surface rust on the "Firing-Pin" wich propably can be removed.
It comes with:
-P38
-Instructions
I thought of 150€ / 135£ / 170$ + Shipping depending on where you are from. But im open for Offers!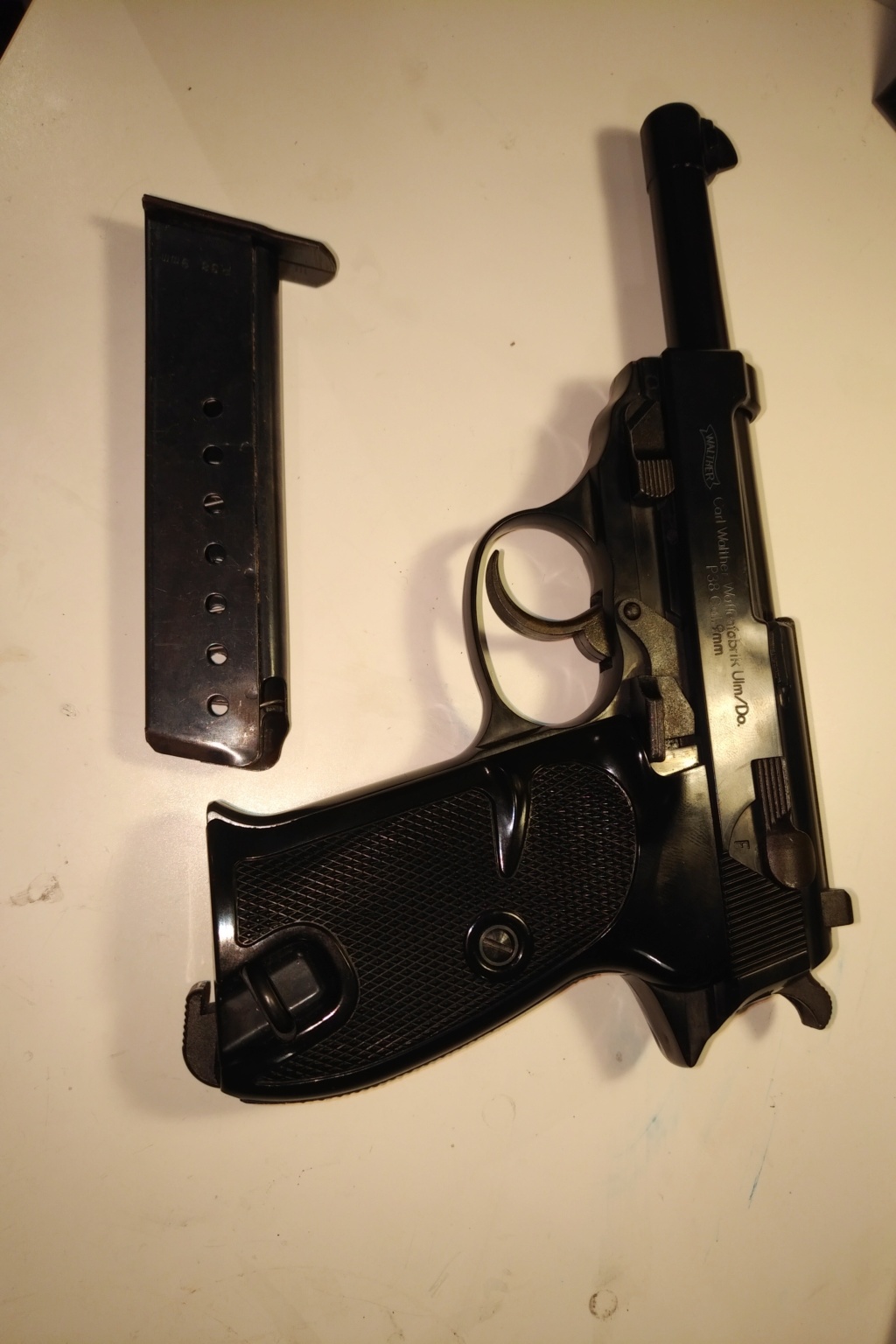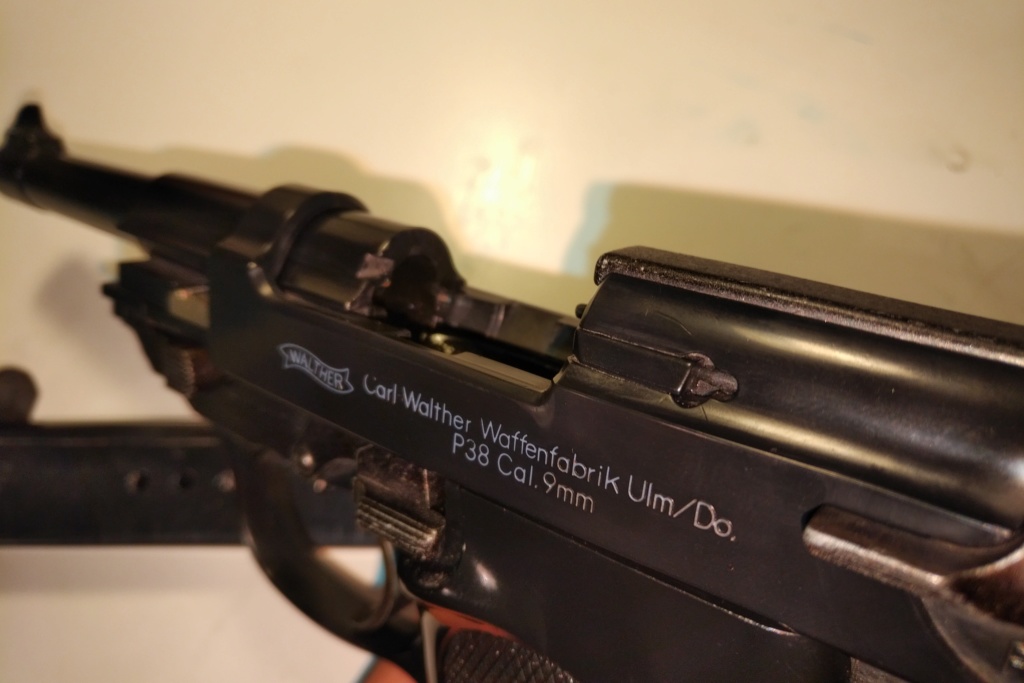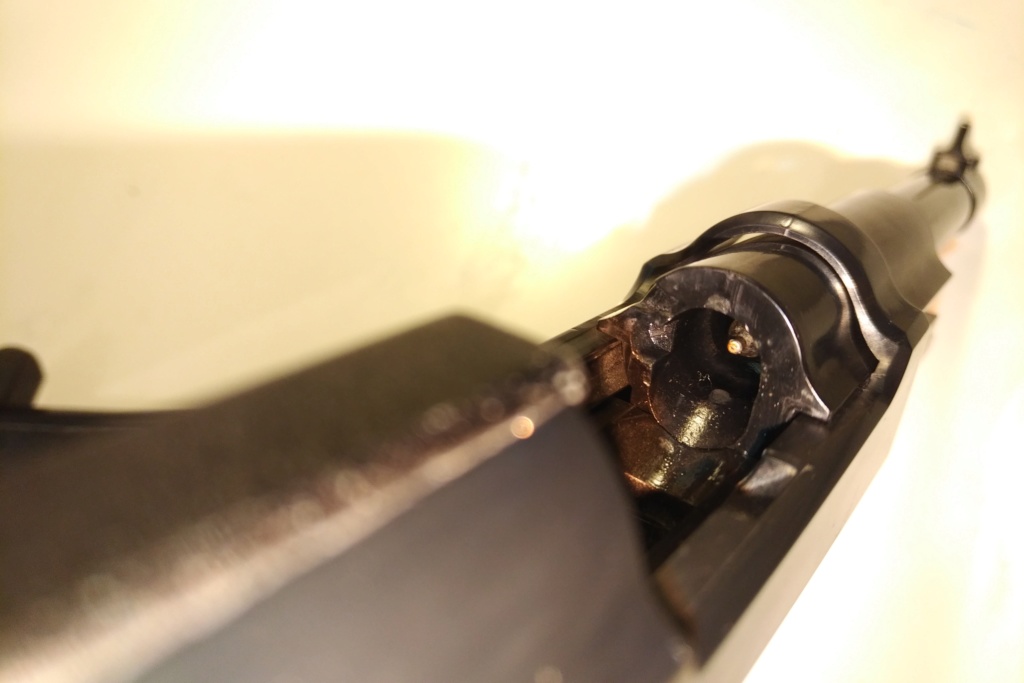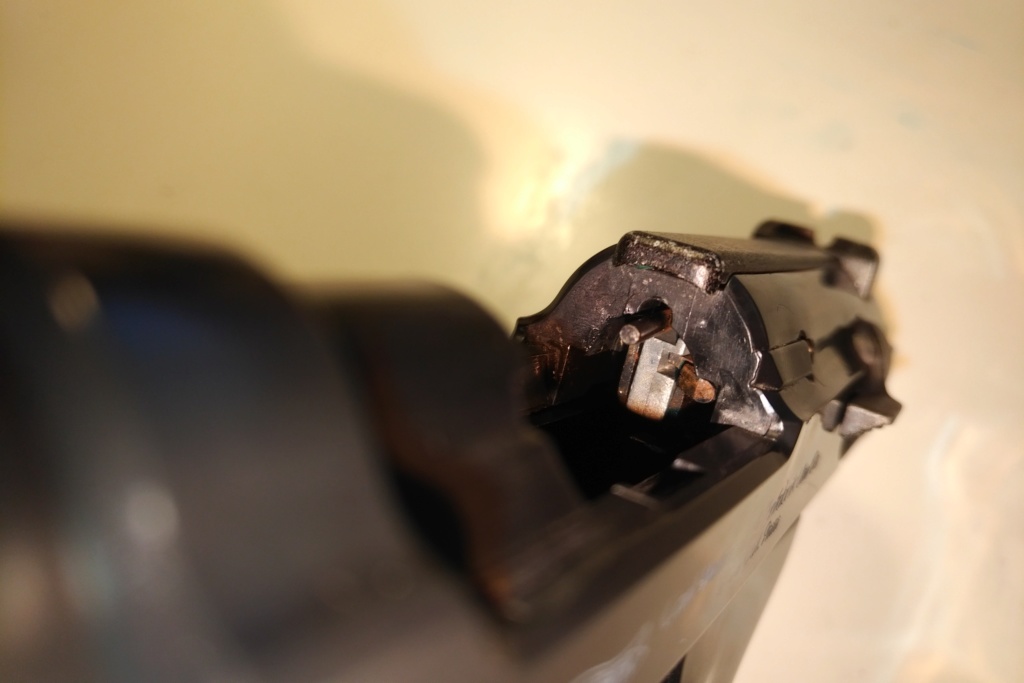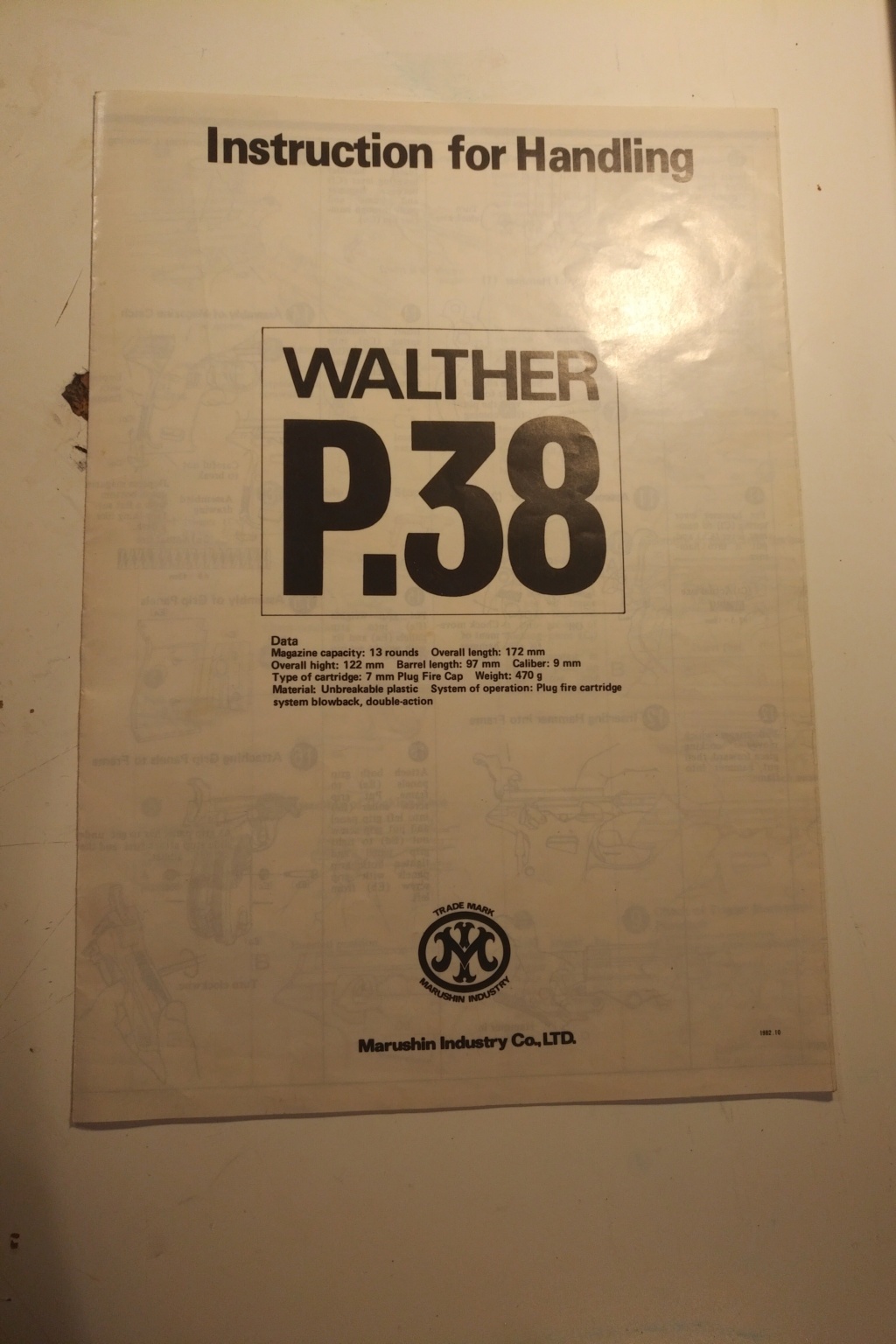 Best regards